Turnkey Activation:
Saga Marketing & Engagement Opportunity
Saga listeners will enter free daily contesting to win live (in person) event tickets to sports games, music concerts and festivals, and VIP experiences including meet and greets by predicting the outcome of sports, politics, and award shows!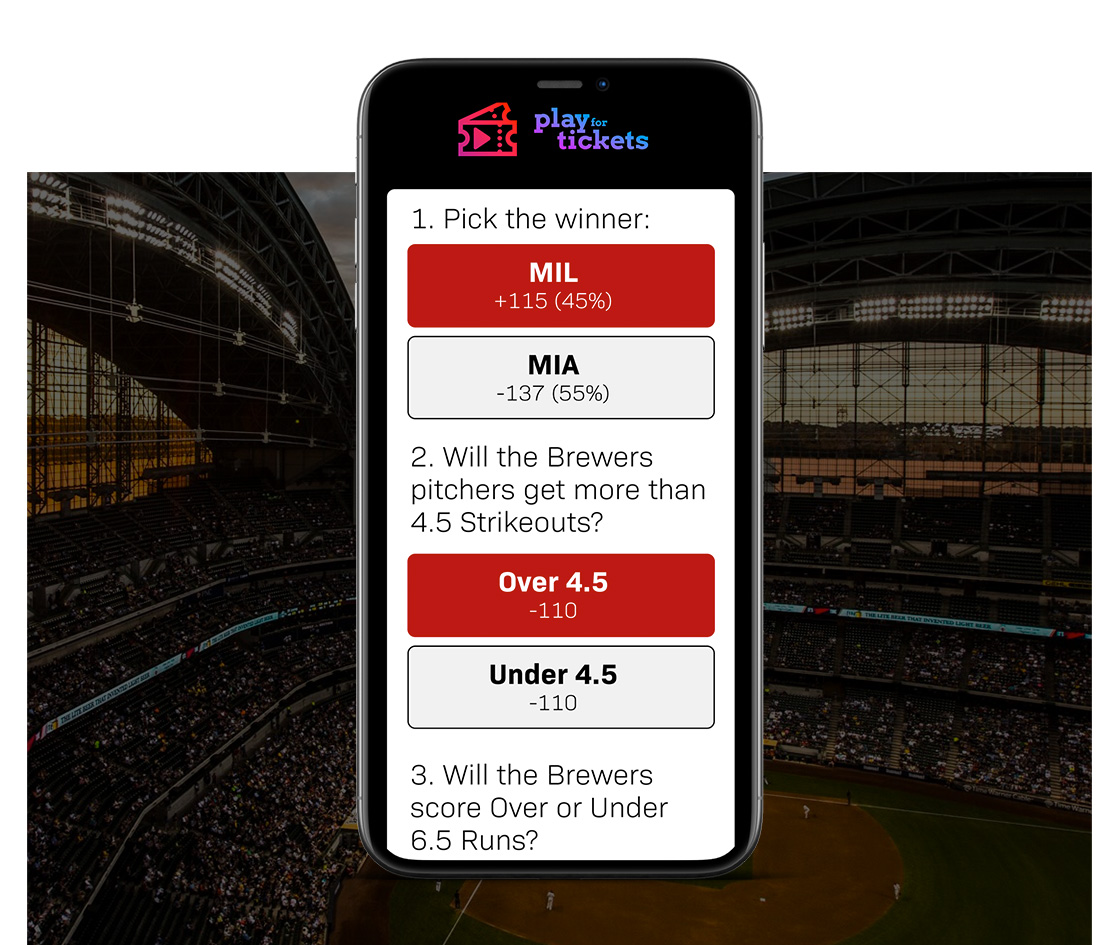 VIP Experiences & Tickets
*Regional or National Activation
Give Saga stations' audiences a chance to predict the outcome of national or regional games and events that are relevant to the listening audience.
Brewers Tickets and Meet & Greet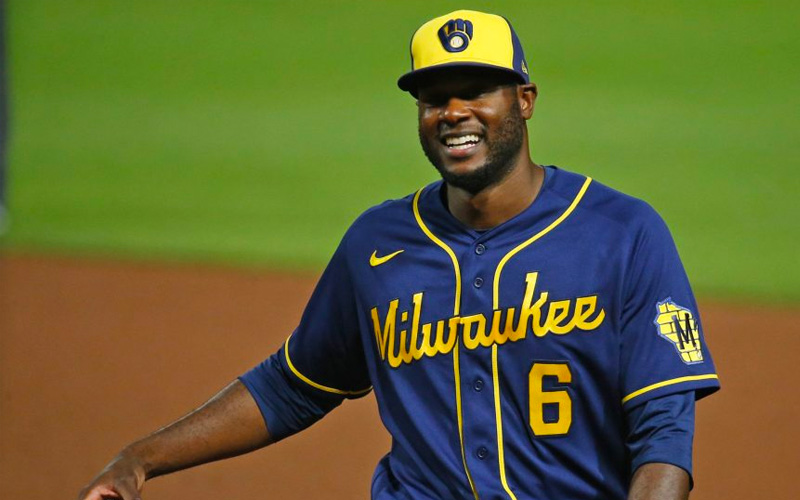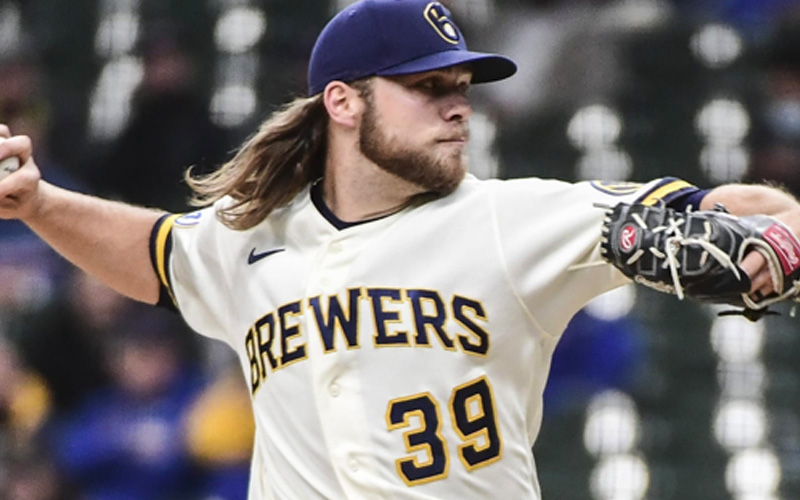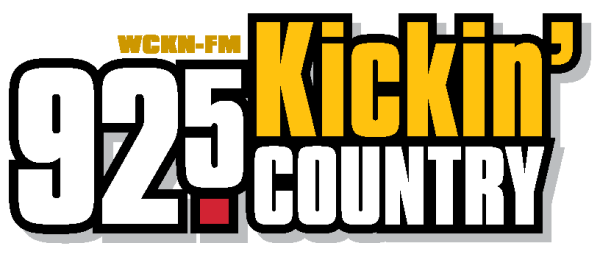 Credit One Stadium Passes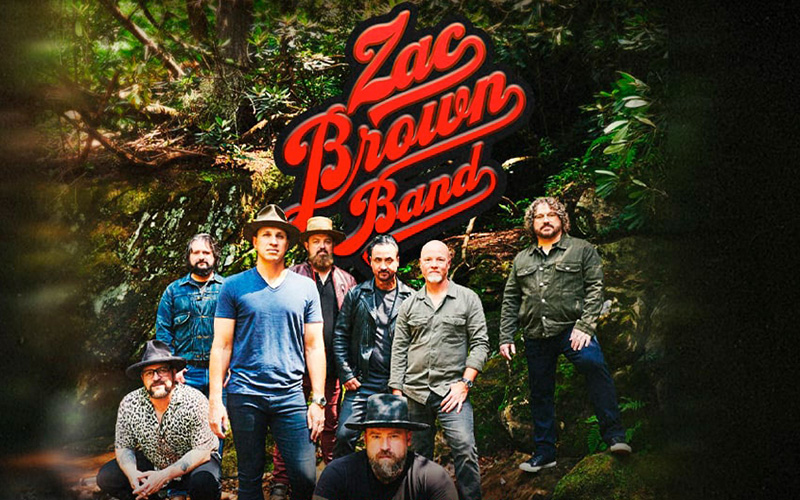 Backstage at Rave-Eagles Club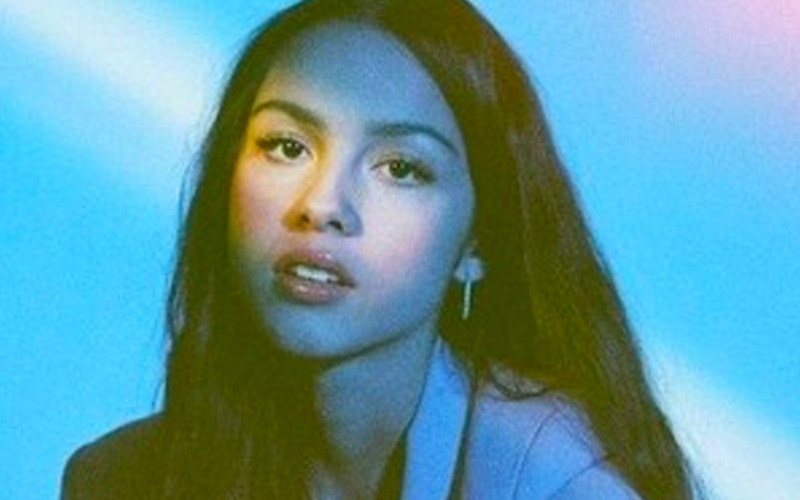 Engage the Saga Audience.
Engage the Saga listening audience with daily or weekly call to actions to play prediction games to have a chance to win sports tickets and an array of other TBD prizes.