"Win Big & Sleep Well" Contest
Your chance to win $50,000 cash, Houston game tickets, and a brand new mattress!
Campaign Collaboration Overview
Integrate Play for Tickets and the "Win Big & Sleep Well" promotion within Gallery Furniture's website.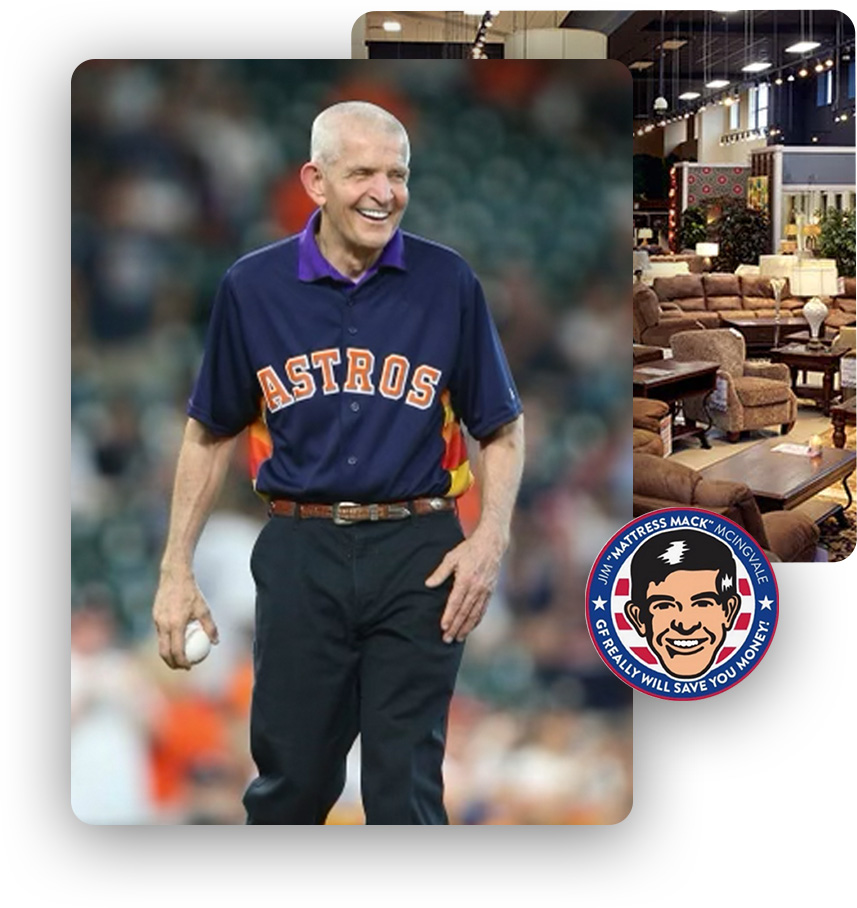 World Famous Showroom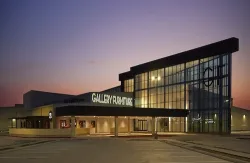 Grand Parkway Showroom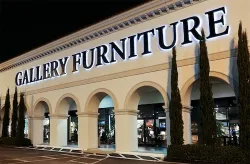 Post Oak Showroom
Astros watch & play party.
Gallery Furniture and Play for Tickets will host a party for players to watch in person and root for their winning picks at participating locations TBD. Participants will have a chance to win leaderboard prizes weekly.
• Connect and engage Gallery Furniture's email audiences with the "Win Big & Sleep Well" Contest.

• Radio
• Print
• Billboard
• Celebrity Influencer Social Media & TV
• Local Area Bars & Restaurants