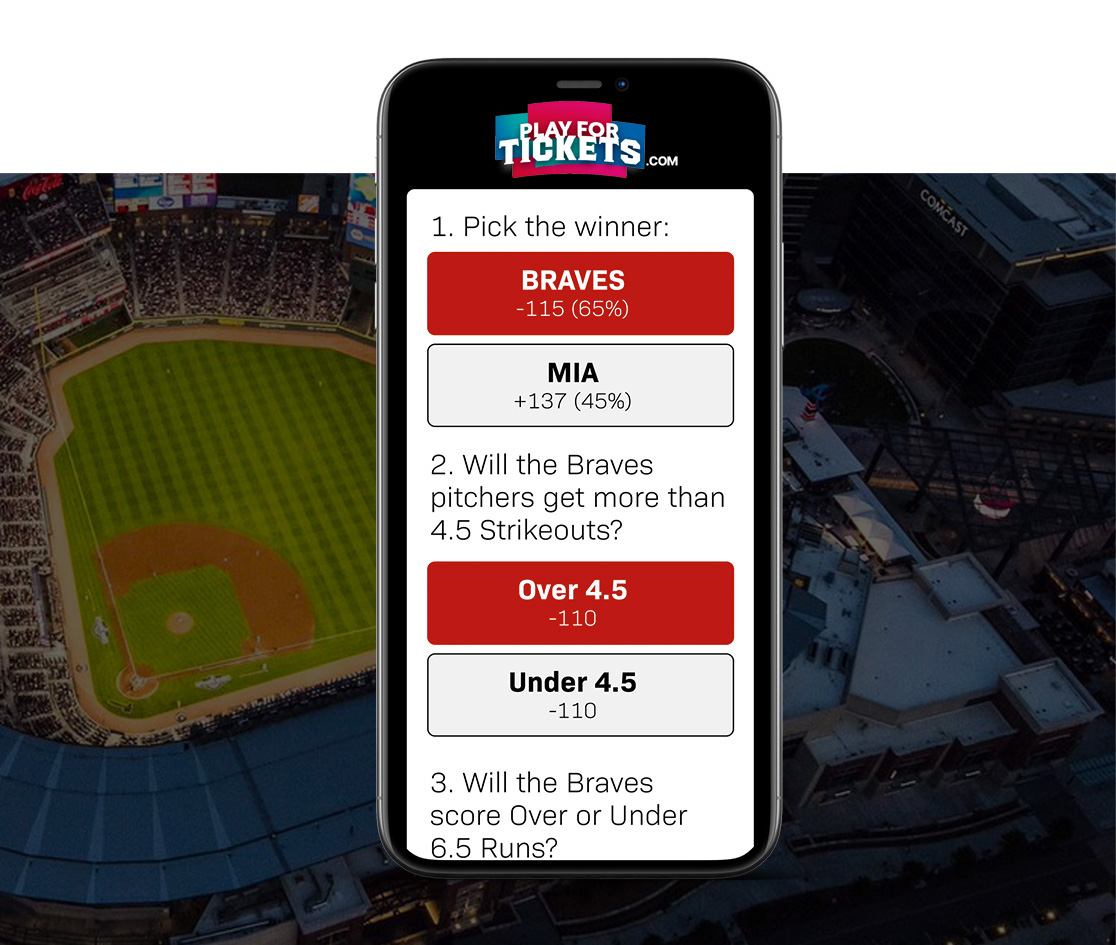 VIP Meet and Greet Giveaway
Give your audience a chance to predict the outcome of Atlanta baseball games to win free tickets and other prizes!
Engage the 680Fan's listening audience with daily or weekly call to actions to play prediction games to have a chance to win Braves tickets and an array of other TBD prizes.


Win exclusive perks and benefits for shopping and dining at The Battery Atlanta.